Dear students,
As you know we have been attending an event of paramount importance in the last 32 -or so- months.
Since we have been studying the language of headlines and we are going to study politics in the next few weeks, you have an excellent oportunity to practise.
This is a link to the headlines published in the most important newspapers related to what happend at Westminster last Saturday. It was published in The Guardian by Graham Russell
.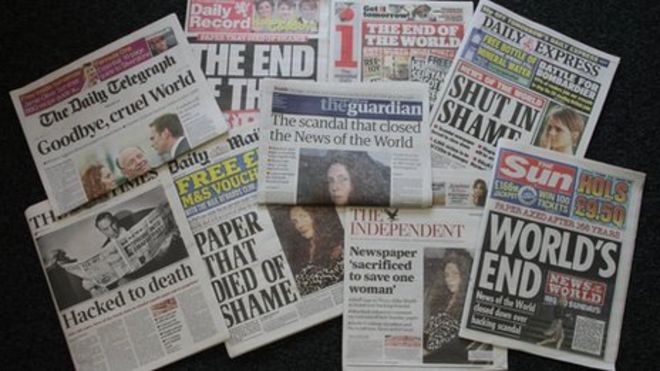 image from bbc.co.uk